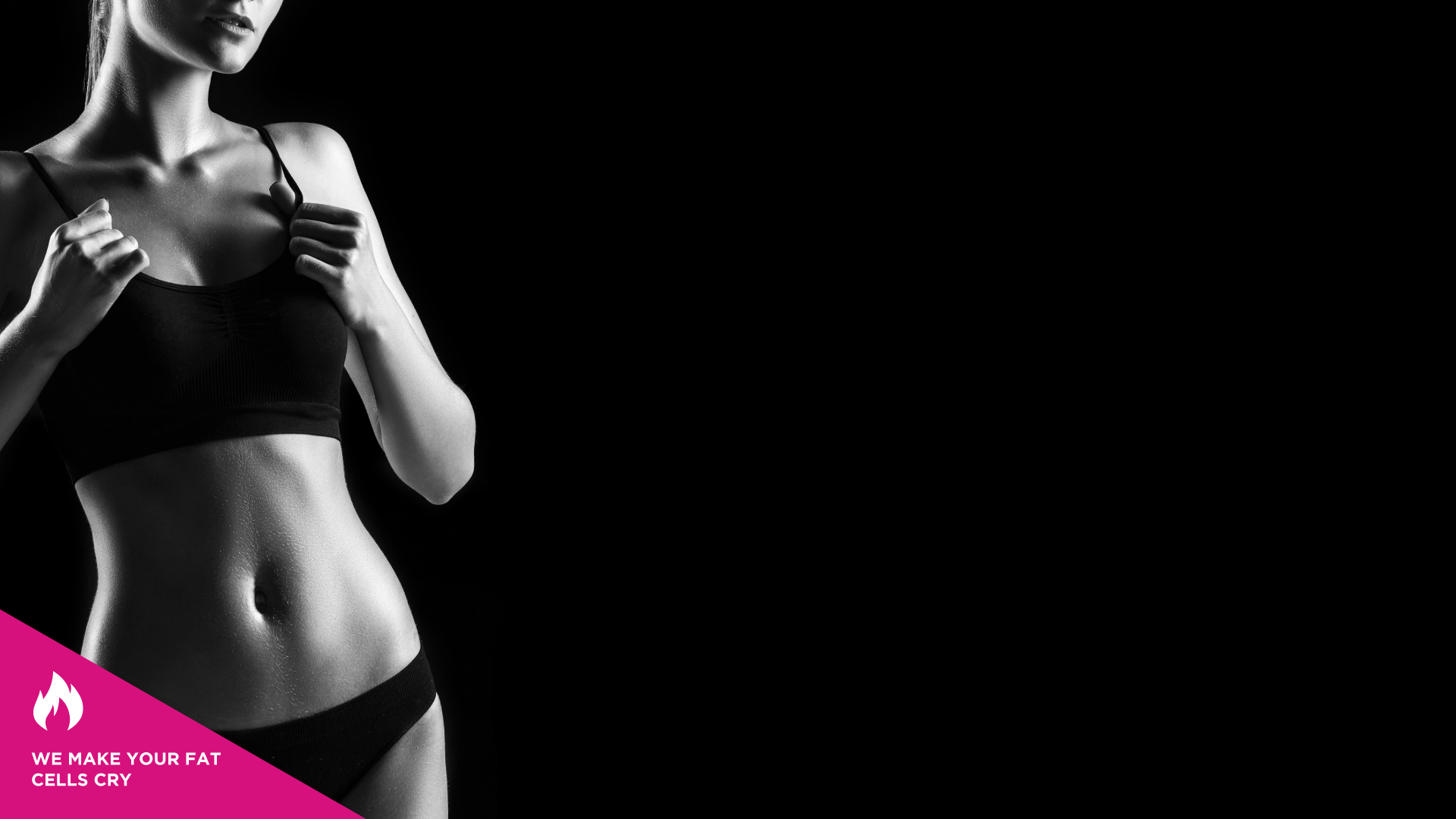 Learn More
THE EASIER,
QUICKER WAY TO
MELT BODY FAT
Introducing the FitSlim experience!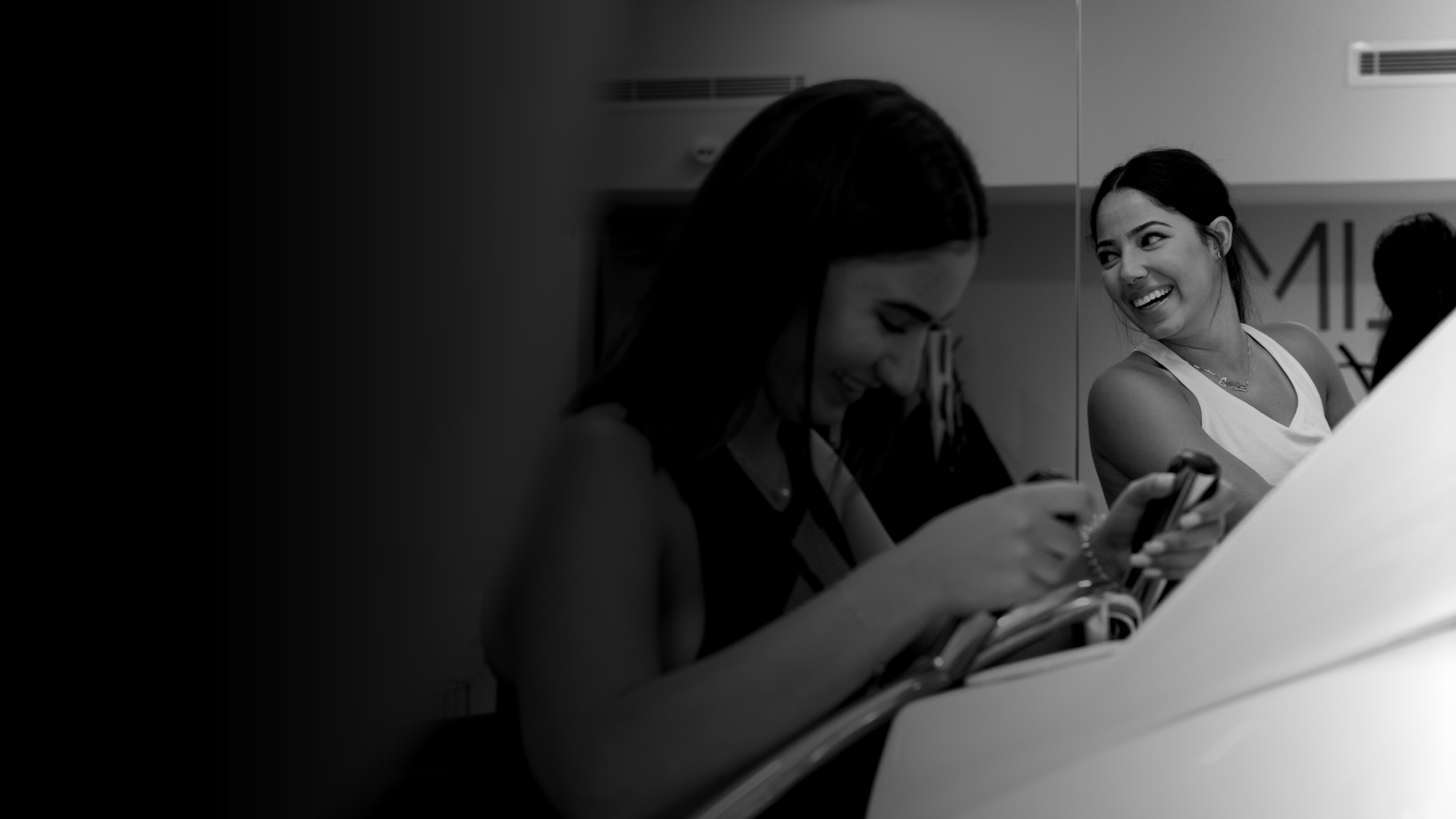 BURN MORE CALORIES
& LOSE MORE WEIGHT
IN LESS TIME
Supercharge your workout
with a FitSlim session today
Book Your Free Session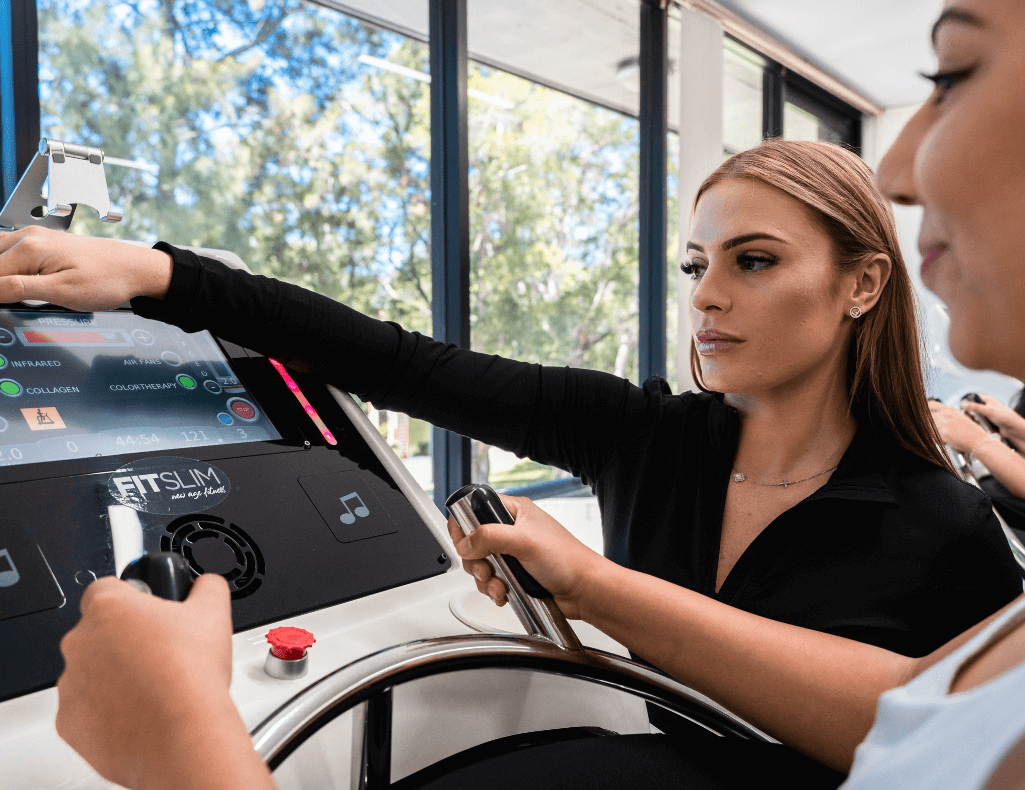 A BETTER WORKOUT
FOR A BETTER YOU
Time-poor but want to get in shape quickly? This work out iS designed specifically for people like you.
Why? You'll burn approximately 6 x more calories in 30 minutes than you would in a 1-hour cardio class. Now that's impressive.
Book Now
THE FITSLIM MACHINES

The FitSlim treadmill is like no other. Found only at our Studios, this machine works wonders when it comes to melting fat. Thanks to the heated infrared capsules and vacuum compression technology, it can accelerate your weight loss journey much quicker than conventional gym equipment.
Book Now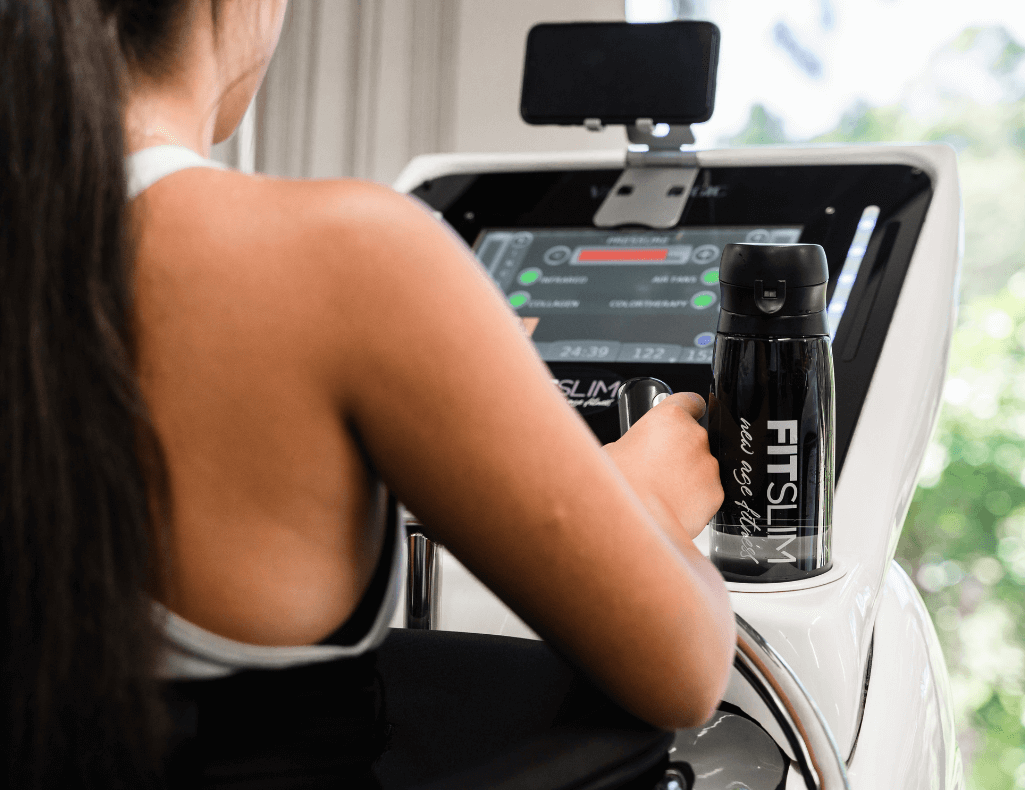 Just had a free trial at Fitslim, and now I'm signing up for another 12 sessions. The workout was great, and I love the results.
Very comfortable, and very effective. If you're going to spend time on a treadmill, do it at Fitslim and get 3 x the workout!
Have a Question?
We're here to help, simply fill out the form and we'll get back to you shortly.