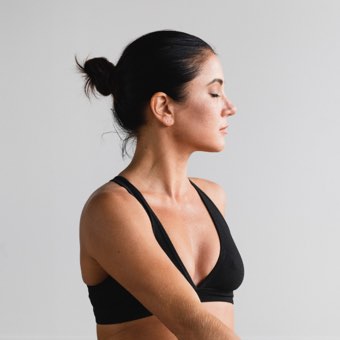 I have been going to FitSlim for a few months now since lockdown lifted in Sydney and have really been enjoying it. It's so quick and easy to book over the phone or by text, the gym is always clean with great music. As there are 3 machines it's not crowded with people which is really nice.
Bianca at FitSlim is so kind, helpful and friendly to everyone. She is really knowledgeable about the machine, makes booking easy and is very encouraging!
Would recommend for anyone wanting to try something new and get their sweat on (seriously bring a towel, you will get really sweaty!). 😊🙌
I love this place!! I have lost so much weight in such a short time, but can I say the customer service is one of best I have ever seen. Jessica and Crystal make me feel so comfortable and welcomed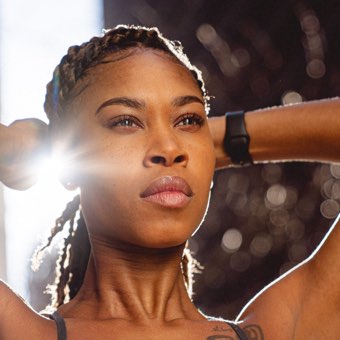 Amazing customer service at the Parramatta Fitslim! Bianca is a doll! Always makes you feel comfortable and welcome with a positive bubbly attitude! Would 100% recommend to anyone! 💪🙌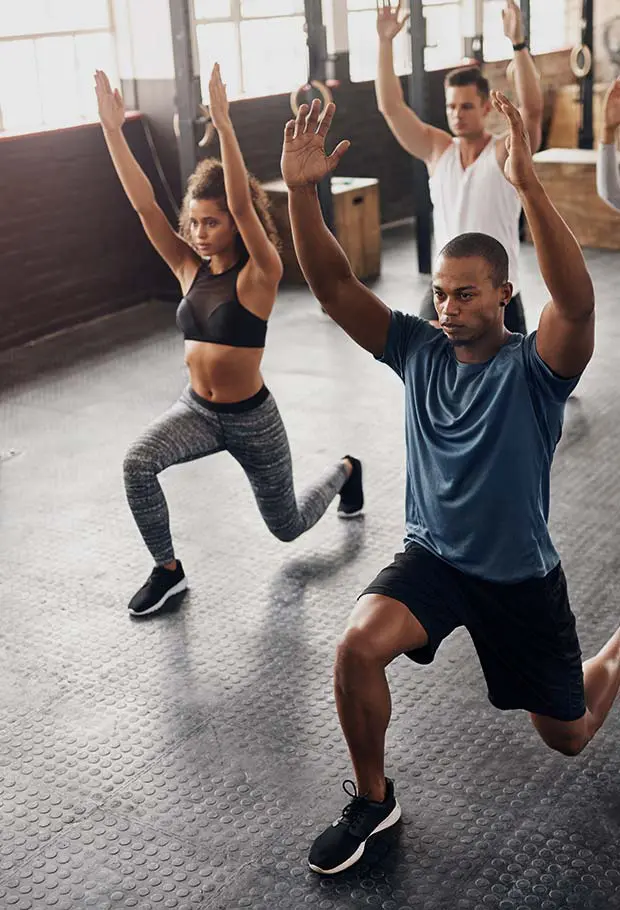 I have been here for almost two months and already have lost 4 kilos. I'm officially addicted to these amazing machines. The staff are amazing especially Jess such a down to earth person! 😊🙌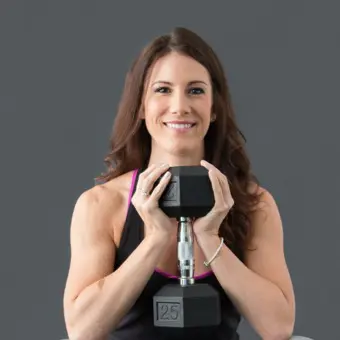 Very professional, great service and friendly team, very clean and accomodating. The machines are amazing and every session over 1000 calories are lost for a short session!
Highly recommend!!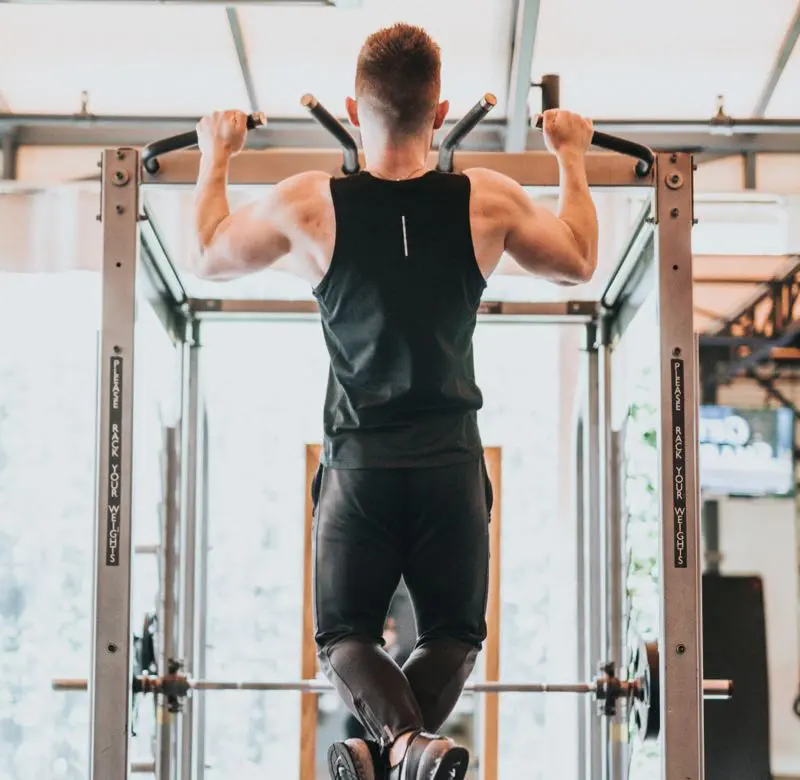 Definitely highly recommend fitslim 😀😀
Amazing experience !
Its just exciting to walk in there do your 30min session and WOW!! you've hit over 1000 calories .
Can't wait for lockdown to end to get back to it !!!😋😋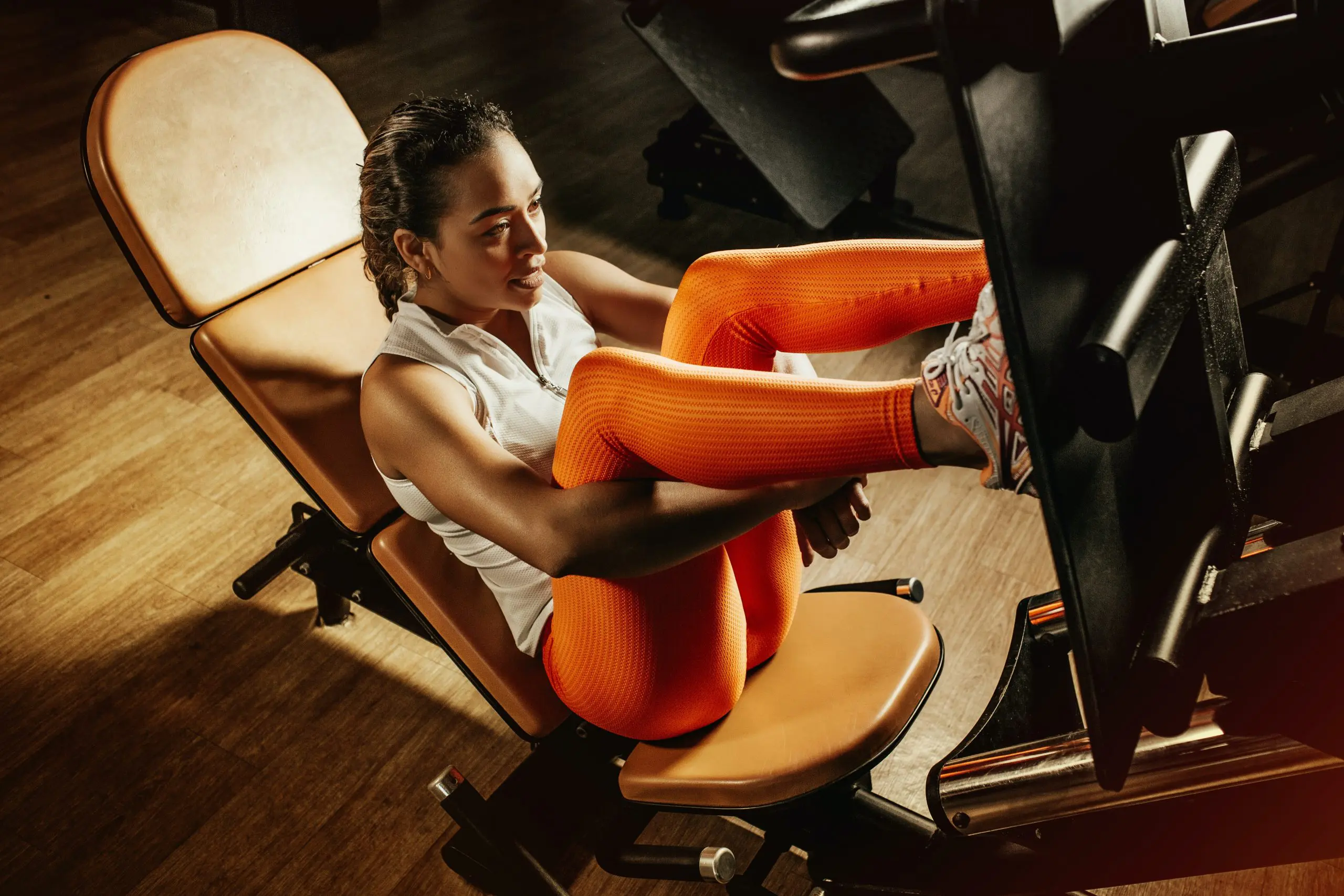 I recently started fit slim yagoona I love it so much I feel that my tummy is flatter after 5 sessions so I will definitely be returning plus it's clean and very good to take kids with you and can still loose weight !!!!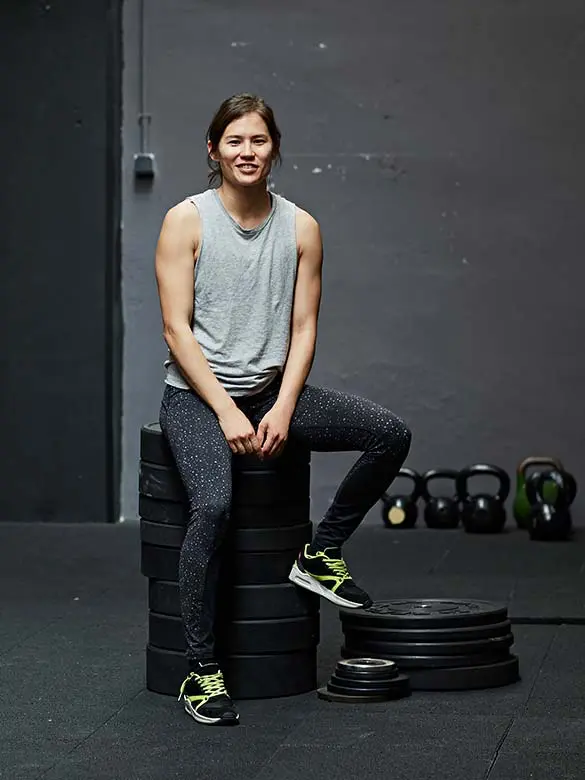 I recently joined the FitSlim Team and wow! I am loving the results.. with a crazy work schedule, it is a great way to release stress and keep my cardio up in less time. The staff are also very friendly, welcoming and motivating!