It's time to do 'the gym' differently
Fitslim is a leader in the emerging category of 'smart gyms'.
Smart gyms use science and data to deliver accelerated weight-loss outcomes in a safe, welcoming environment.
Fitslim is a feel-good alternative to the slow, hard grind of old-style gym membership.
Fitslim's exclusive, proprietary technology brings genuine body transformation within easy reach of the average person.
Our Fitslim 'pods' are the state-of-the-art exercise machines that make it all happen. They provide a unique clever-cardio training experience for busy people who want results – fast.
At Fitslim, we believe that everyone deserves to love their body. It's why we're at the forefront of a movement reimagining the fitness journey for everyday Australians.
We hope you join us soon, so you can do 'the gym' differently too.
BOOK NOW
Join a thriving happy community
Words can't explain the happiness I get from going to FITSLIM! Literally been going there for two months and it's honestly been an amazing journey! Loosing weight has always been a challenge, but this machine has made things so much more easier that you just wanna keep coming back!
I recently joined the FitSlim Team and wow! I am loving the results.. with a crazy work schedule, it is a great way to release stress and keep my cardio up in less time. The staff are also very friendly, welcoming and motivating!
My experience at Fitslim Parramatta since the first day has been exceptional! I came in with a goal to lose weight and although I have only been in a few times I can feel it working. Kate and Bianca explained the machine in detail and make the experience of fitslim feel so welcoming and motivating!
CLAIM YOUR FREE TRIAL
Contact us now and get a free trial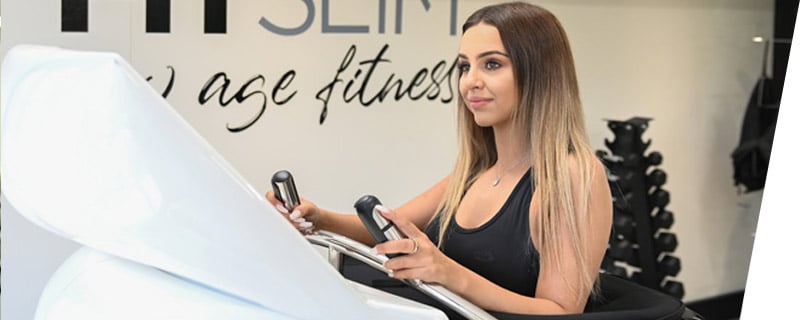 Slim Down.
Whether you want to get your body back, or it's just time to start your fitness journey, Fitslim is the perfect solution. We'll show you how to let the machines do the work for you, so you get results faster & stay motivated.
TONE UP.
Need to look great for a special event?
Our state of the art exercise machines are just what you need. You'll love the short sessions that fit into a busy lifestyle too.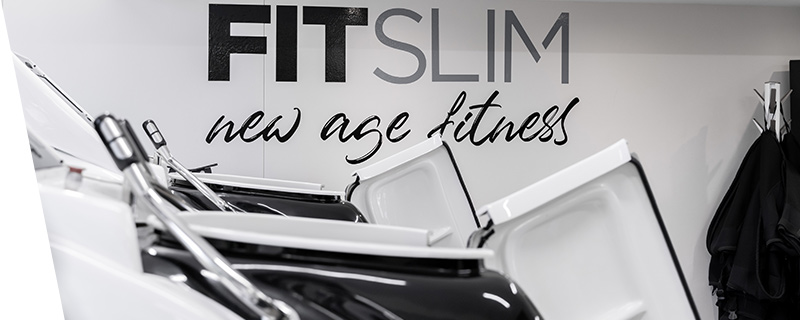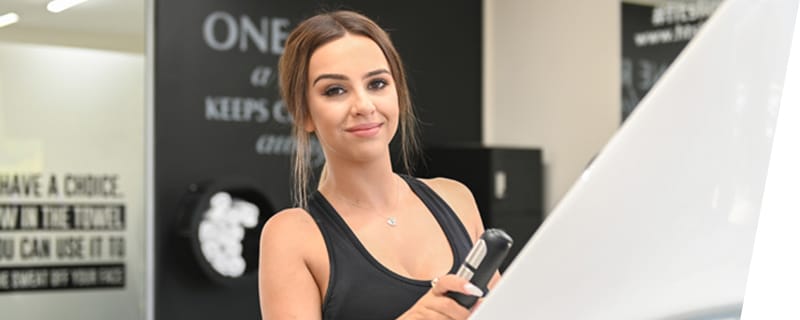 FEEL AMAZING.
Who says you need to be a gym junkie to look good?
Fitslim is much more efficient than old-style gyms. You'll look great and feel amazing, sooner.
WE HAVE THE RIGHT PACKAGE TO HELP YOU ACHIEVE YOUR GOALS
LET'S DO THIS!
Book your free trial now.
Book your FREE session at a selected smart gym, and start your Fitslim journey today.
FREQUENTLY ASKED QUESTIONS (FAQS)