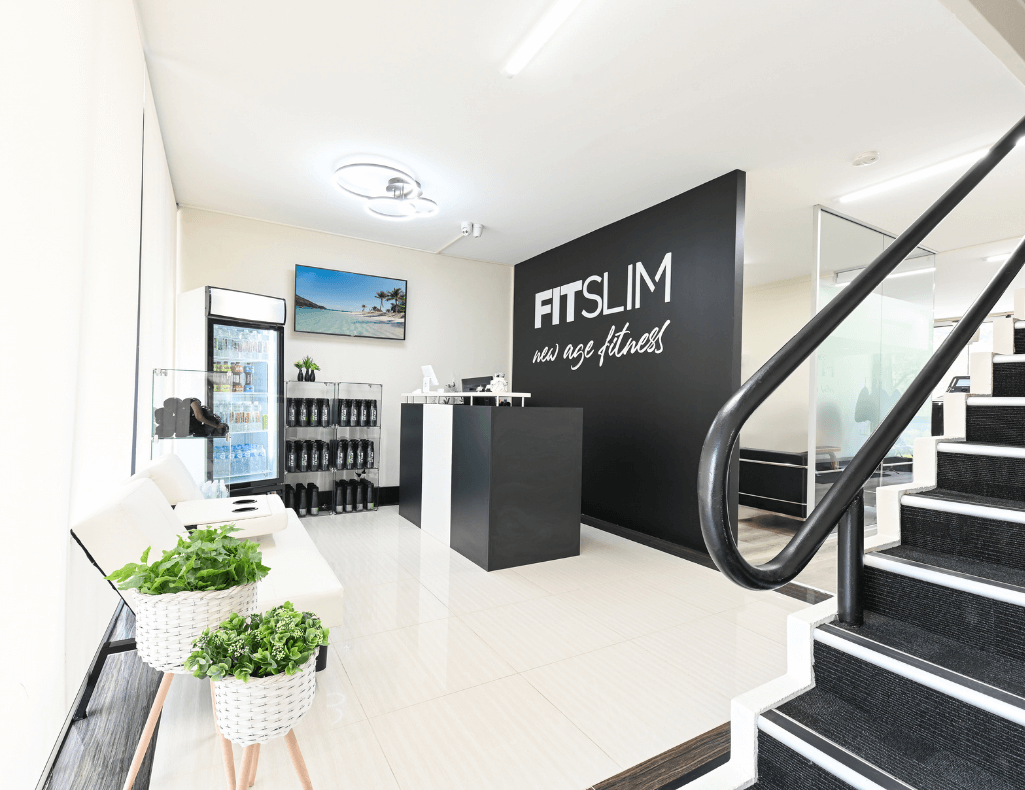 IMAGINE THE POSSIBILITY
Always dreamed of having your own business but never quite knew where to start? You've come to the right place! With new franchise opportunities available and a business model to set you up for success, the FitSlim concept could be perfect for you.
THE IDEAL BUSINESS MODEL
FitSlim is a low risk, low investment business model suited to both seasoned and new franchisees from all backgrounds and experience levels. Right from the get-go, the FitSlim team will equip you with the knowledge, technology and tools you'll need to succeed. The business model has been built with low set up costs and high margin returns so that you can minimise your risk and maximise your returns.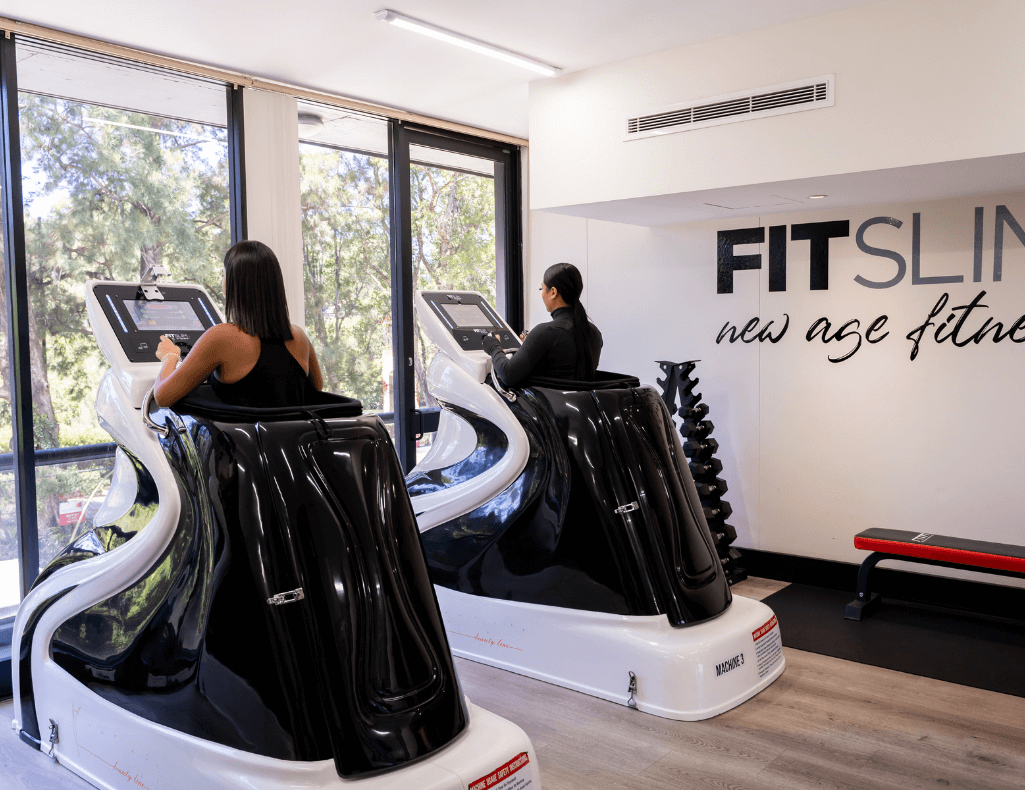 BEING AN OWNER OF A FITSLIM STUDIO
COMES WITH MANY BENEFITS SUCH AS;

Brand Toolkit The brand and marketing tool kit includes access to all FitSlim patented branding and concepts, international social media reach, in-store collateral, merchandise and a whole lot more.

Store Fit Out We'll provide you with a unique style guide and layout for your site through using our best practise operations model that optimises towards functionality for both staff and FitSlim members.

Customer Acquisition Programs From referral programs to free trials, we'll help you uncover quick ways to scale your business through quality lead generation and retention strategies.

Small business consultation No experience? No worries! You'll have access to the FitSlim handbook which will teach you everything you need to know about turning your studio into your success

Comprehensive Admin Support Utilising the FitSlim booking systems, website and accounting programs is the most efficient and effective way to manage your books. We believe that there should be less time spent behind the desk and more time focusing on FitSlim customers.

State of the art technology and brand The FitSlim machine is patented and can only be acquired through becoming a franchisee. Accessing this state-of-the-art technology will be what helps you differentiate from competitors and get your customers the results that keep them coming back
DOWNLOAD THE FITSLIM FRANCHISE PACK HERE!