We believe that a workout should fit into your life, not stick out! FitSlim is the easier, quicker way to achieve your weight loss goals without investing lengthy hours at the gym or fad dieting.
Instant, visible results can be achieved in just 30 minutes on the FitSlim Treadmill. Better yet, after each session you'll be left feeling lighter, tighter and brighter to go about your day.
Book Now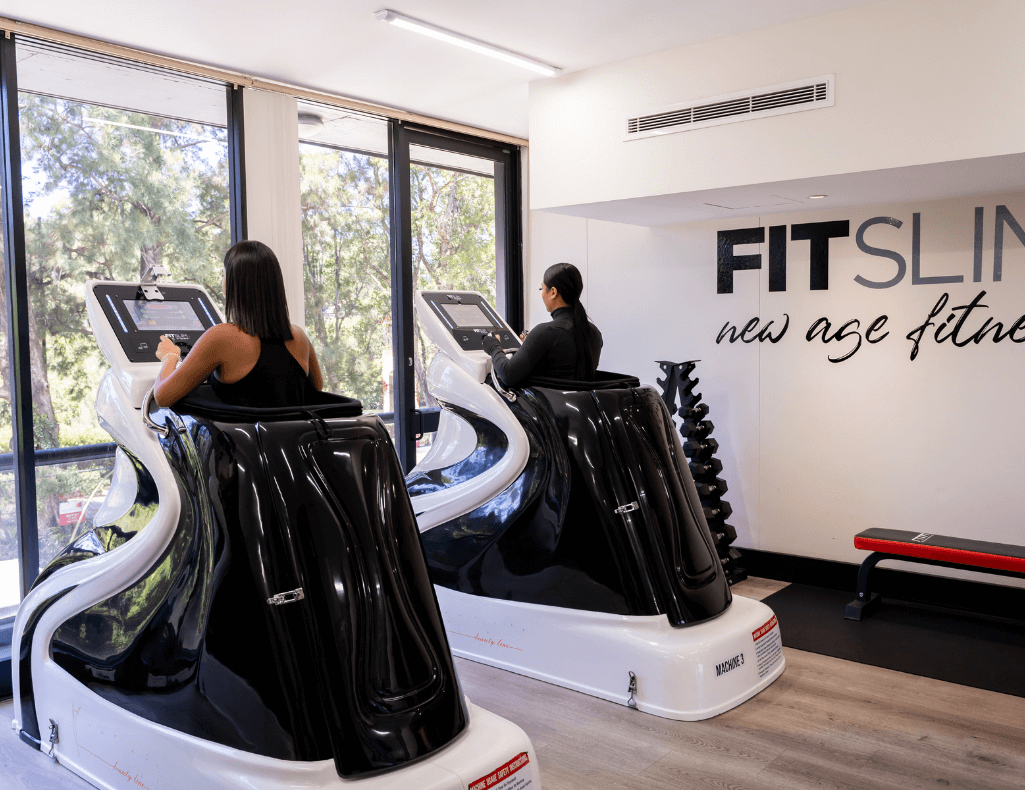 The Treadmill
First up, you'll step onto the FitSlim treadmill which will supercharge your workout. Thanks to the heated infrared capsules and vacuum compression technology, you'll burn approximately 6 x more calories in 30 minutes than you would in a 1 hour cardio class. Now that's impressive!
Book Now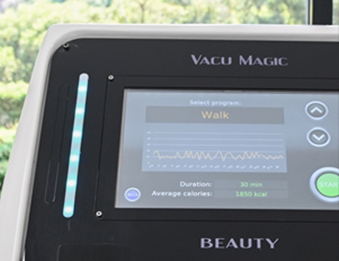 Colour Therapy
Want to add a little light to your day? We've got that covered too. The FitSlim treadmill is fitted with colour therapy technology which works to subtly stimulate the senses, sparking biochemical processes in the body that release serotonin (the "feel good" chemical). This will leave you feeling naturally energised and motivated to go about your day.
Book Now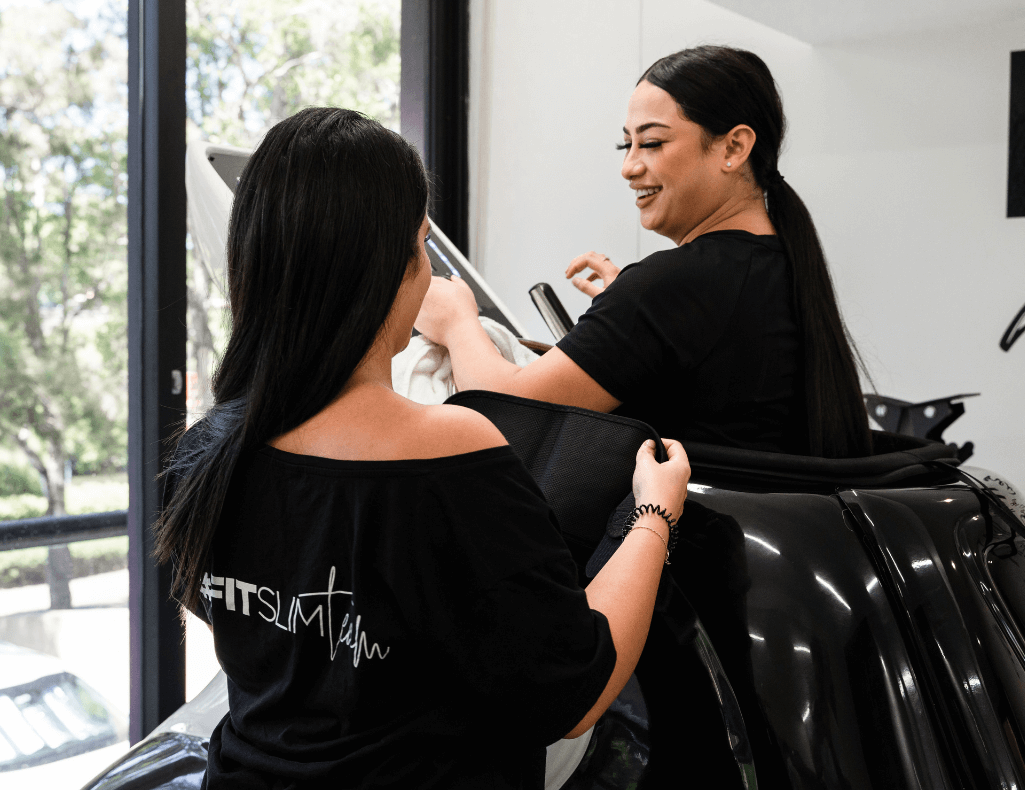 Vacuum Resistance
In the resistance we trust! With a band like skirt around your waist to activate the core, you'll start to notice a more toned stomach, improved posture and strength all in one go. On average, 250 calories can be burnt during 30 minutes of vacuum suction during exercise. What's not to love?
Book Now
OUR MACHINES ARE DESIGNED TO HELP YOU BURN UP TO 1000 CALORIES IN JUST ONE HOUR, HELPING YOU ACHIEVE YOUR WEIGHT LOSS GOALS!